The worldwide educational leaders have made significant efforts to promote "Core Competencies" (abbreviated as "CC" or called "Key Competencies") in recent years. Among the core competencies, the talent literacy in the 21st century should include: global awareness, cross-cultural literacy, critical thinking and information exchange.
In order to prepare our students to connect to the world, our school implements an "experiential-based" discovery learning programmes, which are divided into three stages going through from Primary 1 to Primary 6. It provides abundant opportunities to take our students outside the classrooms for learning and open their eyes to the world. Besides, it can cultivate students' independent ability and build up their confidence, which helps nurture them to become cross-cultural learners.
Stage 1: Focus on exploring the community and Hong Kong to gain diversified learning experience through activities such as study trips, visits, and community services.
Stage 2: Day camps and residential camps will be held to cultivate students' self-care ability and perseverance.
Stage 3: Jump out of Hong Kong and travel to Mainland China to learn more about our country's history and its customs and cultures.
Jump out of Asia to visit Japan, Singapore, and even Europe and America, so that students can learn how to communicate with people of different races and practice English more in the real-life context.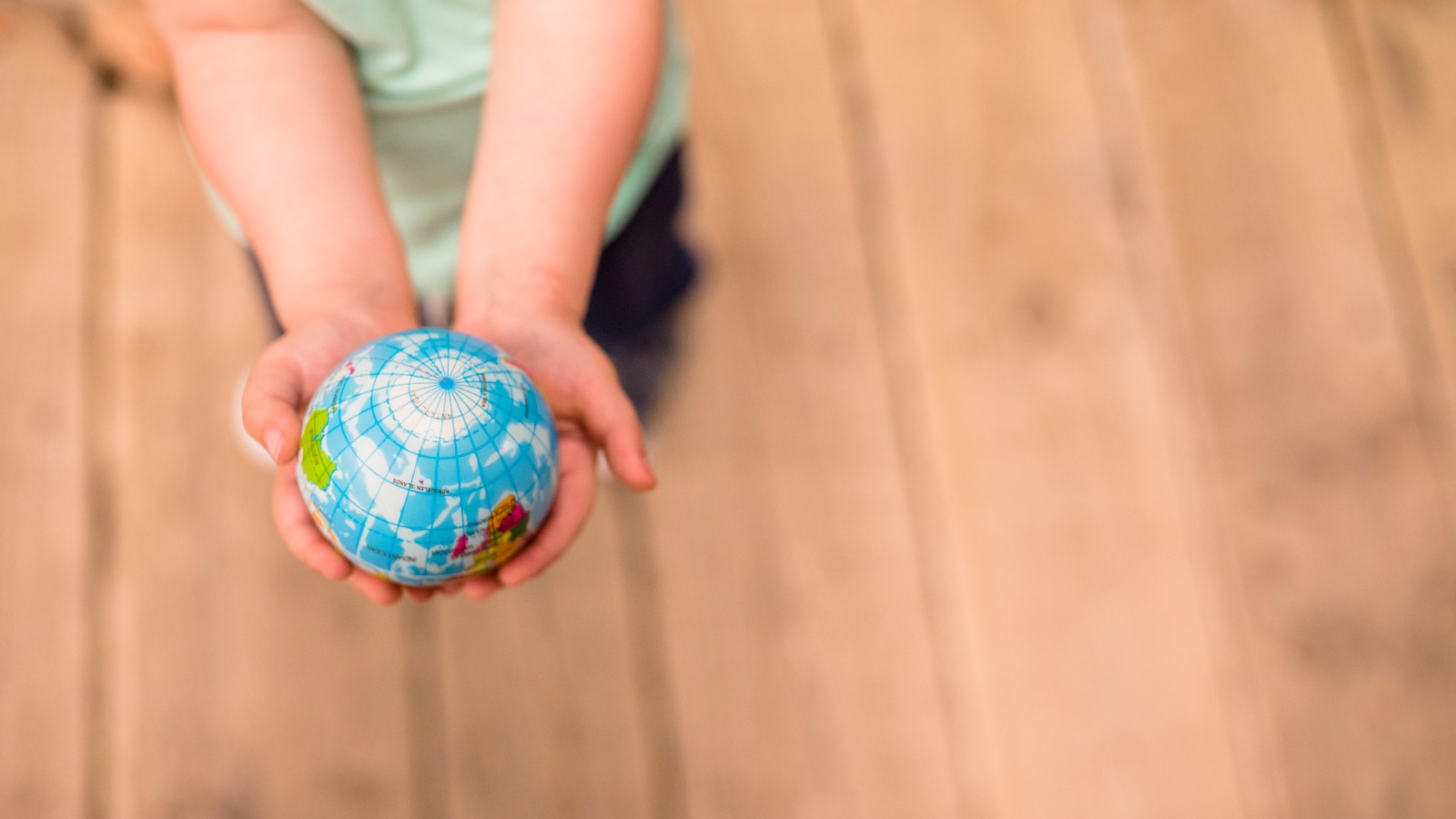 The progressive discovery learning programmes help enhance students' knowledge connecting to different subjects and apply life skills practically. Meanwhile, it fosters the ability of students to live independently and engage themselves globally. Students can therefore widen their horizons by interacting with students around the world and experiencing various customs and cultures in real context, and enhancing their global awareness and cross-cultural literacy as a result.